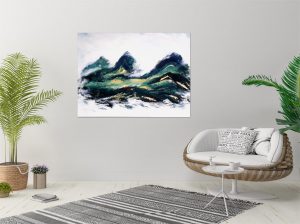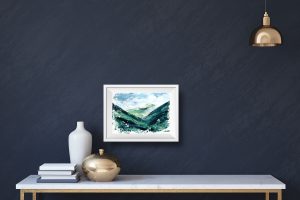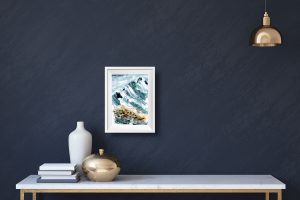 New Paintings have arrived in the shop! I have some more originals ranging from sizes 5×7 – 30×40 this time. Yep, that's right! I have some larger pieces perfect for that large statement piece in your living room.
I made some more renditions of my popular Glen Coe Pass, as well as some new pieces in black and white and a whole new snowy peaks collection featuring wintry scenes for you to enjoy. Head to the Shop and see which one is your new favorite.
Up Coming Events:
I will be in 2 markets this season, just in time for the holidays! That's right, I will be in the online holiday market put on by Canadianmakers.ca and I will also be live in person at the West Coast Christmas Show in Abbotsford, BC
The Online Holiday Market will be from November 15-26
The West Coast Christmas Show at th Tradx in Abbotsford BC, November 16-18th
I will send out a link for the online Market in next month's newsletter just in time for you to check it out.
Commissions Available:
Also if you are interested in a custom piece for your home I have a few spaces for commissions left this year. Just send me an email and I would be happy to discuss with you what you are looking for an make a new magical piece together! Next year, my prices will be going up so now is the time to get an original just the way you want it for less, and in time for the holidays!
Thanks so much for being!
Love and light,